GET FREE QUOTE
Do You Need Moving Service For Veterans?
Get a Free Quote And Let Our Team Do The Rest!
FREE Estimates
Attention To Detail
Stress-Free Experience
Highly Trained Team
Fast Replies
Competitive Pricing
Exceptional Customer Service
Small Local Business
Do You Want To Move?
Moving Services
made For Veterans
We at Luxury Movers Moving Company will cover all your needs by providing moving services because we treat every American veteran with honor and dignity. We offer a range of services to choose from:
Our company offers full-local moving services for veterans. We are committed to providing you with the best moving service possible.
Whether you are moving across the country or the state, we'll provide you with a long-distance moving solution and a detailed plan.
Want to relocate your office or business? Reach out to us we'll use our best crew members, trucks, and equipment to move your business stress-free.
The packing process is a time-consuming task. Let our professionally trained movers pack your belongings. Your items will be protected and stay safe during transport.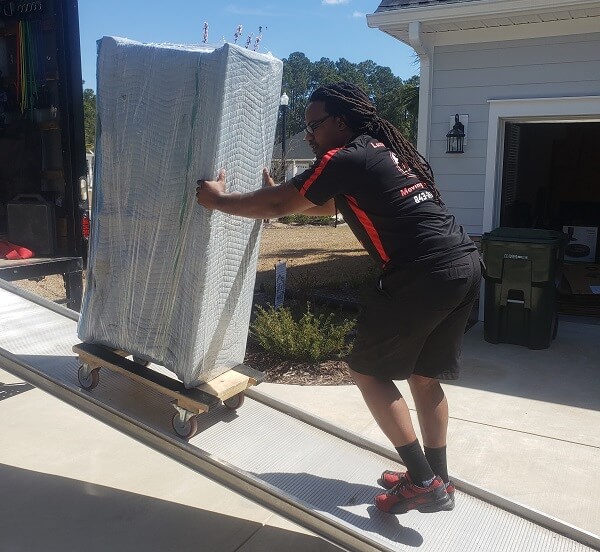 Our Moving Process
Process For Moving
Our Veterans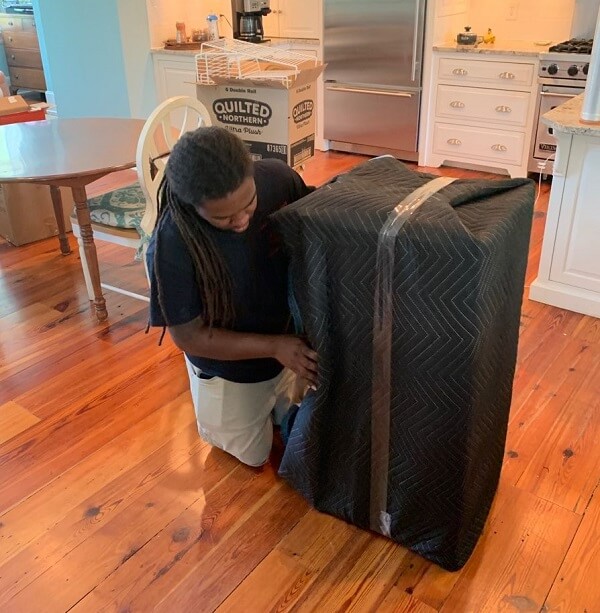 Step 1 – Making A Deal
Our first task is assessing your moving needs, explaining our service options, and estimating moving costs. Next, we'll inform you about items we are not allowed to transport.
Step 2 – Packing & Loading
Equipped with high-quality packing materials and equipment, we'll protect your belongings from damage. In addition, all moving boxes will be labeled and placed in trucks with extra care.
Step 3 – Delivery Of Your Items
We'll contact you during transportation to let you know the arrival date and hour. Then, we'll come to your new address when the delivery time is confirmed.
Step 4 – Unloading
Finally, we'll unload your items from the truck so you can enjoy your new home as soon as possible.
Attention To Detail
Professional Equipment
For Carefree Move
We use only professional equipment and tools to make the moving process for every veteran stress-free and efficient.
Here's what we use:
Two-wheel/four-wheel dolly
Hoisting straps
Furniture sliders
Ramps
Specialized tool kit
Moving blankets and pads
Moving trucks
Full Moving Service
Professional Approach
For moving & Packing
Our professional team of movers is highly trained to ensure that your belongings are handled with care. If you want us to pack your belongings, you can be sure we will do a great job. We'll use all our skills, experience, techniques, and equipment to protect your items from damage.
Packing
Proven techniques to keep your stuff damage-free with:
Blankets and packing paper
Specialty boxes
Packing tape
Bubble and stretch wrap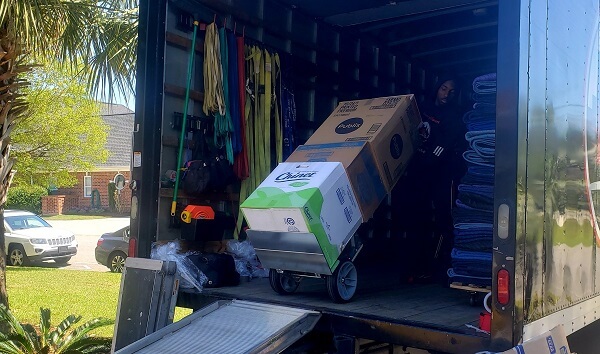 Loading & Moving
Dealing with electronics carefully
Protect floors, doors, walls, etc
Wrapping fragile items
Safety loading, transport, and unloading
Price Range
Our Cost Estimate
Depends On Distance & Size
We can't put an exact price on our service because it depends on numerous factors like the size of the move, the number of services you need and the distance of the relocation. That is why we have made a detailed inventory list you can use to tell us more about your moving needs. Once you fill out this inventory form, we will know everything we need to determine your move's cost precisely.
So, please fill out the form on this link and let us know your desired location, the number of items you have, and other additional requirements, such as the number of fragile items or oversized furniture.

Our company charges $105 per hour (a minimum of two hours) plus a travel expense of at least $100.
Our Qualities
This Is What We
bring To The Table
Many things differ us from other moving companies when it comes to veteran moving services, and here are some of them:
Dedicated & Professional Team
The highly-experienced and professional team will do their best to leave you satisfied with your move experience.
High-quality Equipment
We only use professional equipment and tools to safely and efficiently move your belongings.
Smooth Moving Experience
We come with a detailed plan tailored to your moving needs. As a result, we can promise you a stress-free moving experience.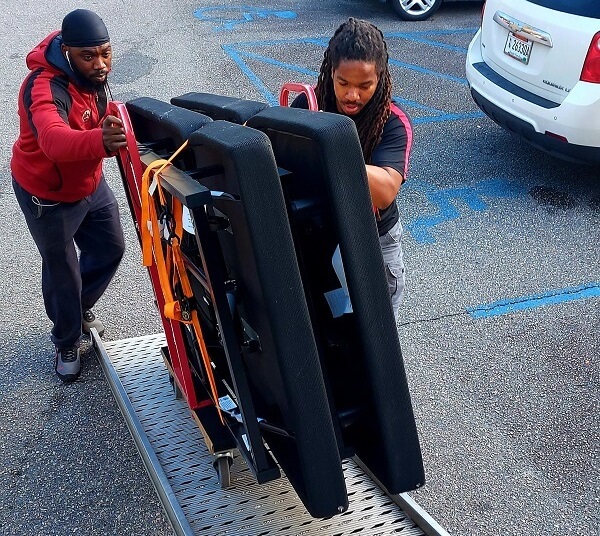 Preparation
Be Ready
For Your Move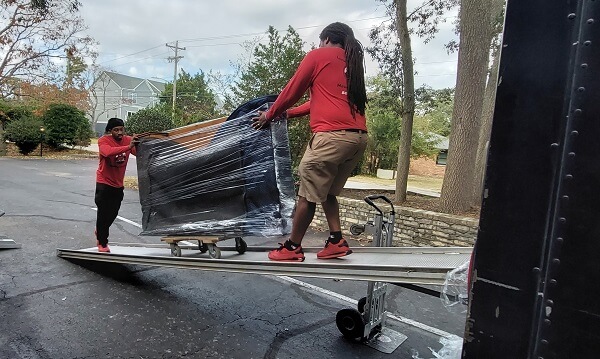 As your move date gets closer, it's normal to feel stressed and nervous. There is a lot to think about, organize and prepare. These tips will make your moving day much easier:
Plan your move well in advance to make it stress-free
Make a list of everyone who you need to notify about the move
Remove and pack bedding, hygiene products, and other last-minute items
Inform the movers what they need to move
Make sure all prescriptions are filled
Before leaving the house, check every room, closet, and drawer
Make sure your movers have the correct new address
FAQ
Do You Have Questions?
Here Are Our Answers
Are You Licensed And Insured?

Yes, we are, and on both the state and federal levels. Here are our details – USDOT: 3288750, MC: 1041081, PSC/ORS: 9874
Are There Hidden Fees And Costs?

No, there are no hidden costs.
Do You Provide Moving Pads And Blankets For Our Move?

We do provide packing and protective items for your belongings.
Do You Provide Packing Services?

We provide packing services. If you need that service, order it, and we'll come with our boxes, tapes, packing materials, and tools to protect your items.
How Many Movers Will Be There?

Depending on your job size, you don't have to worry about that. We'll do everything possible to make your moving process quick and efficient.
Do I Have To Be There During The Move?

Well, yes. We need you or someone else to be present during your move so you can help guide us. Also, you are responsible for a final walk of the house.
What Should I Keep With Me On The Moving Day?

Keep with you everything you'll use on the day of your move. That could be phone charges, medications, a change of clothes, toilet paper, necessary paperwork, or anything precious.
Can You Store My Belongings At Your Location?

We don't offer storage units. But you can ask us, we might recommend you a few reliable facilities.