Luxury Movers is a small moving business in Myrtle Beach, South Carolina. With us, you can move to counties such as Georgetown, Marion, Dillon, and Florence County or opt for a long-distance adventure. Although we are a small brand, our service is everything but that. We will treat your belongings like our own, with care and respect. We use professional equipment for every move we make so you can be sure every item on your inventory list is secured.
Moving can be stressful, so our 5+ years of experience is crucial for running the entire process smoothly. That is why our team members have a knack for organization and attention to detail – to make your moving experience stress-free. So pack your belongings, sit, relax and wait for us to do the heavy lifting!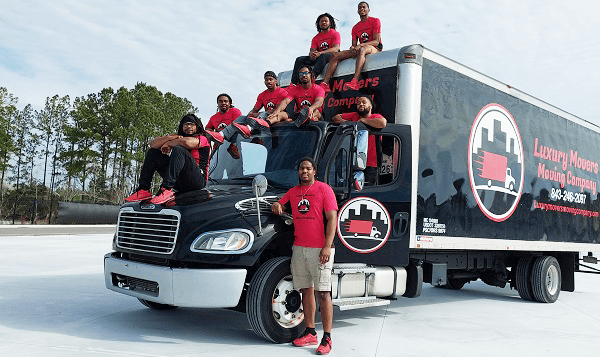 OUR STORY
Moving you forward
Without Leaving Your Memories Behind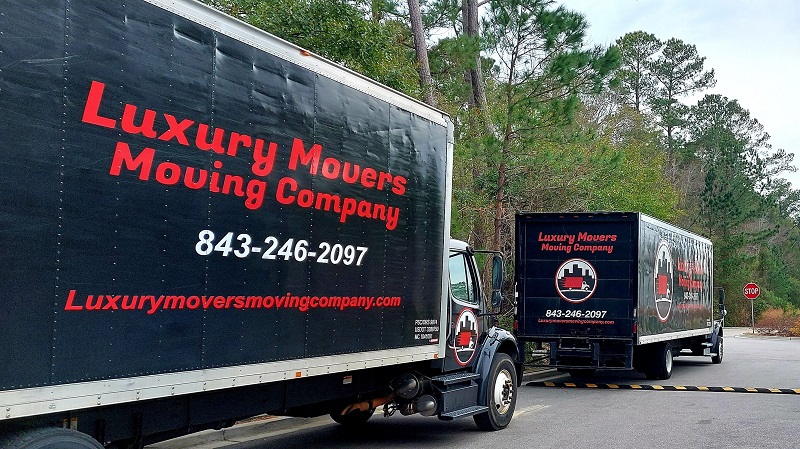 Luxury Movers Moving Company was established in 2019 by Maurice Gilliam and Darius Frazier. The two recognized a need for an experienced moving company that pays great attention to detail in the growing Horry County area.
Luxury Movers provides high-quality moving services for individuals and families moving locally, within the state, or interstate. The Luxury Movers team is comprised of highly trained and skilled employees prepared to tackle any job you want, big or small.
BETTER THAN COMPETITION
We Make A Difference
Our most significant advantage is how we organize our job and treat our customers.
Every day we aim to satisfy our customers and provide the best experience.
reliable
You can be sure that we take our job seriously. Once we agree on the move, we will ensure everything goes right.
Dedicated
We organize our business so we can focus on one move at a time. That is the recipe for the best moving service.
Highly Trained
Our team knows how to securely pack, lift and transport your belongings without damaging them.
Small Local Business
There are no employees in our business. We are a team, which means we work together toward your satisfaction & our success.
LEADERSHIP
Luxury movers Duo
Meet The Owners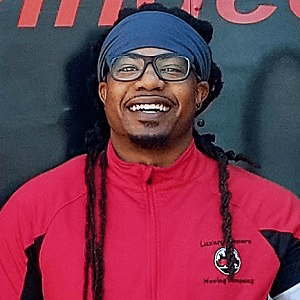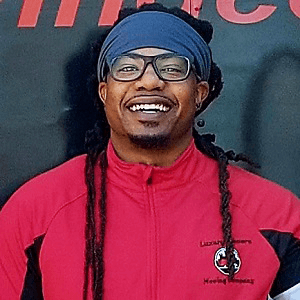 Maurice Gilliam
I have a bachelor's degree in Business Management from Coastal Carolina University. I started my professional career in the retail industry and then jumped at the opportunity to work for a non-profit organization a few years later. That is where I found my passion for helping people in any way I can. I learned many moving techniques due to us having to obtain donated goods from homes. I transferred that to Luxury Movers and the rest is history. I really enjoy seeing the smiles on families' faces after we relocate them to new beginnings.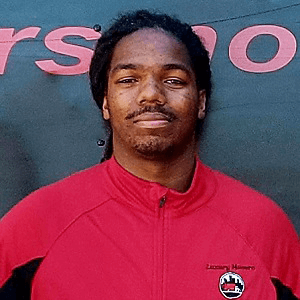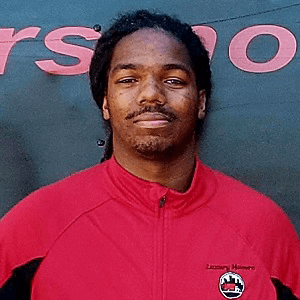 Darius Frazier
In 2015 I graduated from Coastal Carolina with my bachelor's degree in Sport Management along with a minor in Business Administration. I've always had a passion for helping others. That passion spanned across my time running a youth basketball non-profit organization and my career in retail for over 4 years. From there that passion translated to establishing Luxury Movers Moving Company along with Maurice, where I am fortunate to be able to combine my love for entrepreneurship and servicing others.