GET FREE QUOTE
Small Move – Big Problem? Not With Our Myrtle Beach Movers!
Get a FREE Estimate, And Let Us Do The Heavy Lifting!
Affordable Pricing
Stress-Free Experience
Licensed & Insured
Highly Trained Team
5.0 Rating From 130+ Reviews
Item Safety Guarantee
Exceptional Customer Service
Locally Owned Business
Small Load Move
What is Considered a
Small move?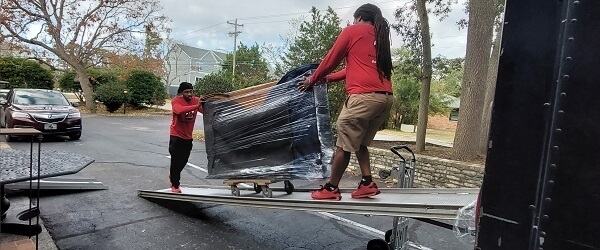 Reasons To Hire
Why Hire Professional Movers
For a Small move?
Save Money & Time
If you want to move alone, you will have to set aside your free time and money to get packing supplies for protection. With us, you won't.
Damage-Free Move
We use special packing methods to make sure every belonging (no matter the size) is protected during the move.
Avoid Injuries
There is a high risk of injuries if you aren't sure how to handle bulky items. Our experienced movers know how to handle them the right way.
Our Service
Our small-load service
Is perfect for you
We will move you no matter the size. But, if you think you need a small load moving service, you can look for an example here:
One-bedroom house
1-3 bedroom apartment
Studio apartment
College dorm room move
Specialty items – pool table, appliance, valuable artwork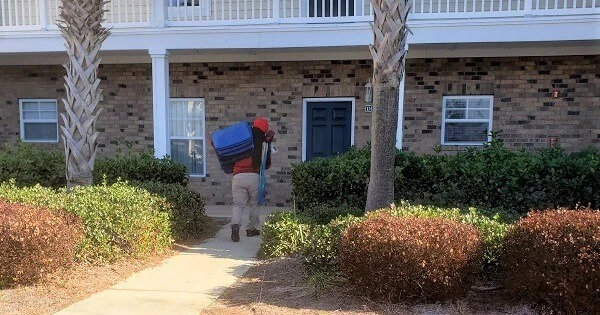 Why Hire us?
We Are the best
Small moving company
700+ Moves Done
Our crew is highly trained full-time professionals who know how to move you quickly and smoothly.
Licensed Company
We are a fully licensed company having certificates and insurance that allow us to perform moves.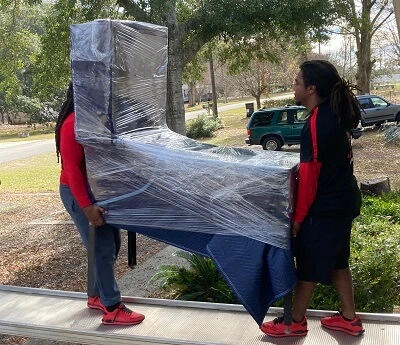 Reputation
Luxury Movers Moving Company is well-known for its trustworthiness, professionalism, and great attitude.
Small Business
We take pride in our small Myrtle Beach business and will do everything possible to make your move a breeze.
our Cost
Small Myrtle Beach move
Cost estimate
Various factors will affect the final small move price such as distance, type of items, etc. To get a precise estimate you should fill out our inventory list with the exact number of items you want to relocate. By filling out the inventory list, you'll provide us with essential info about your moving requirements. Once we know more about your move we can give you an accurate estimate.
Charges for the service:
Min $100 travel charge
Min 2 hours
$105/hr for 2 movers
$135/hr for 3 movers
$165/hr for 4 movers
extra $30/hr for each additional mover
fAq
Common questions about
Small move service
How Do You Move a Small Amount Of Items?

The correct answer depends on the items you want to relocate. After filling our inventory list, we'll send our movers, a suitable truck, and the equipment required to accomplish your move.
Are My Items And Belongings Shared in Truck With Other Customer's Inventory?

No, you don't have to worry about that. We respect customers' belongings and deliver them separately. Otherwise, that will slow the delivery process and increase the risk of damages and loss.