GET FREE QUOTE
Searching For Movers Near North Myrtle Beach?
Get a FREE Estimate, And Let Us Do The Heavy Lifting!
Affordable Pricing
Stress-Free Experience
Licensed & Insured
Highly Trained Team
5.0 Rating From 130+ Reviews
Item Safety Guarantee
Exceptional Customer Service
Locally Owned Business
Reasons To Hire
Why Hire Professional
Relocation Specialists?
Professional Equipment
Heavy items aren't easy to lift or move without proper equipment. We use the best tools and equipment, ensuring the safety of your items and your home.
Risk Of Injuries
If not handled appropriately, you can have severe injuries and broken items. We're professionals who use pro equipment and move bulky items daily.
A Lot Of Experience
Moving heavy items is a time consuming and laborious task for amateurs. However, professional movers will follow their proven procedure and move it quickly.
everything you need
We move all Types
Of Heavy Items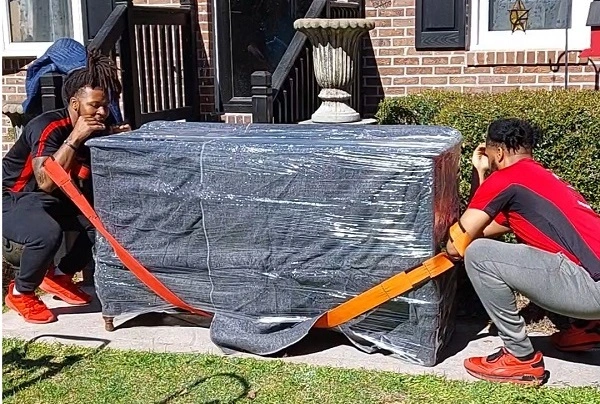 what to expect
Benefits Our Relocation Company Offers
Licensed & Insured
We specialize in fast-moving services. We're a trustworthy and reliable company you can count on.
No-damage Guarantee
Thanks to our highly experienced team and professional equipment, your items will arrive in pristine condition at a new location.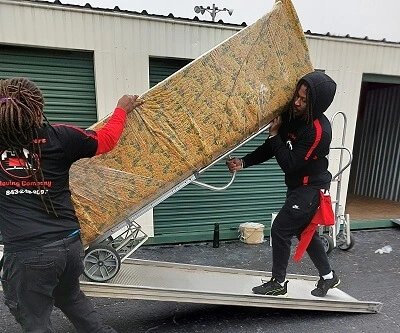 Unique Approach
We use a unique and innovative approach to load and move heavy objects safely and efficiently.
Affordable Rates
We won't break the bank at the end of the day. Our company offers affordable prices and high-quality moving services.
our prices
Heavy Items Moving
Cost estimate
Various factors will affect the final price, which is why we have made an inventory list you can fill out for a more precise cost estimate.
Don't forget to mention if you need to move a fragile or oversized item. Then we'll come equipped with extra protection materials and equipment.
Our charges for min two hours:
$100 travel fee (depends on distance)
$105 per hour for two movers
$135 per hour for three movers
$165 per hour for four movers
$30 per hour for each mover move
FAQ
Frequently Asked Questions
For Moving Bukly Items
How Do You Move Large Heavy Item?

You should move large, heavy items with the proper equipment and never alone to avoid injuries. Ask someone for help, or hire our professional movers to do it for you.
What Are The Heaviest Items To Move?

Some of the heaviest items are different piano types, hot tubs, jacuzzis, safes, big and dense wood furniture, etc.
How Do You Move Heavy Items In Your House?

First, you need empty or clean the heavy item you want to move. Then clear the path from other furniture and items that might get in the way. Use equipment like ropes and dollies to lift and secure the item before moving. Carefully move it where you want. Or, simply call our moving company, and we will do it.
How Can I Move A Heavy Piece Of Furniture By Myself?

If the item is very heavy, you probably can't do it. We recommend avoiding moving heavy items alone to avoid damage to the item and your home and injuries.
What Is The Safest Way To Move A Heavy Item?

The safest way is to hire professionals because they have experience, and they come with special equipment for an easier move.
How Will Luxury Movers Moving Company Protect My Heavy Items From Damage?

Our team members are professionals trained in moving and handling techniques. Plus, they come equipped with all the needed tools, such as blankets, packing tape, paper, and boxes.
How Will Your Movers Protect My House From Damage?

Our crew will protect your home from dirt and any potential damage and scratches with commercial-grade floor runners and top-grade blankets.
Do Movers Help Unpack And Assemble Items?

We are happy to say that you can count on that service too! In addition, we offer packing, unpacking, disassembly, and assembly services.
What Moving Supplies Do You Use To Lift Heavy Items?

We use moving pads, blankets, tape, rubber bands, sliders, lifting straps, and other equipment.
Are There Any Hidden Fees Or Additional Costs?

There are absolutely no hidden fees or additional costs. We are a transparent and reliable moving company.