GET FREE QUOTE
Are You a Student Looking
For Movers In Myrtle Beach?
Get a Free Quote And Let Our Team Do The Rest!
FREE Estimate
Attention To Detail
Stress-Free Experience
Highly Trained Team
Fast Replies
Competitive Pricing
Exceptional Customer Service
Small Local Business
Full Service
Moving Services For Students
In Myrtle Beach Area
Our fully-experienced team provides various services to make your move simple and easy. Here are the services we offer:
Our experienced team members will assist you with your move, whether you are moving to your dorm room or apartment locally.
If you're studying in another state, don't worry! Our student movers have professional tools and advanced techniques.
Some emergency occurs, and you need to move as soon as possible. Call us! We'll do our best to move you quickly and easily, depending on our availability.
We can do the packing and unpacking service for you. Packing items strategically is crucial for an efficient move, and our team members know how to do it right.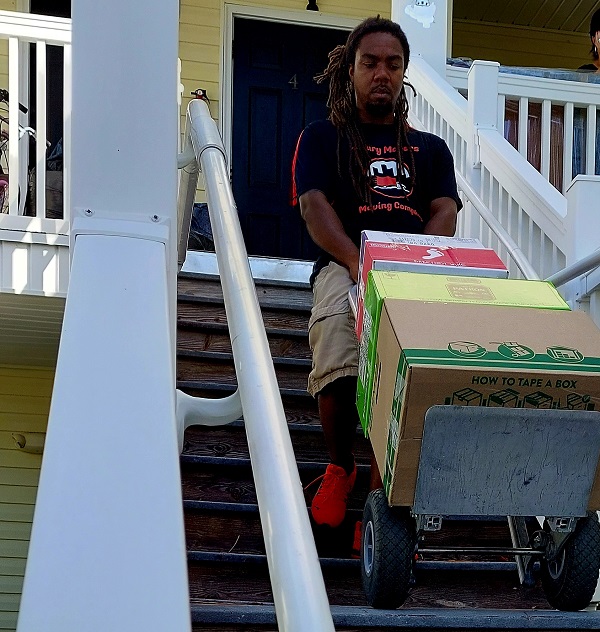 Moving Proces
How We move Students
To Dorms In Myrtle beach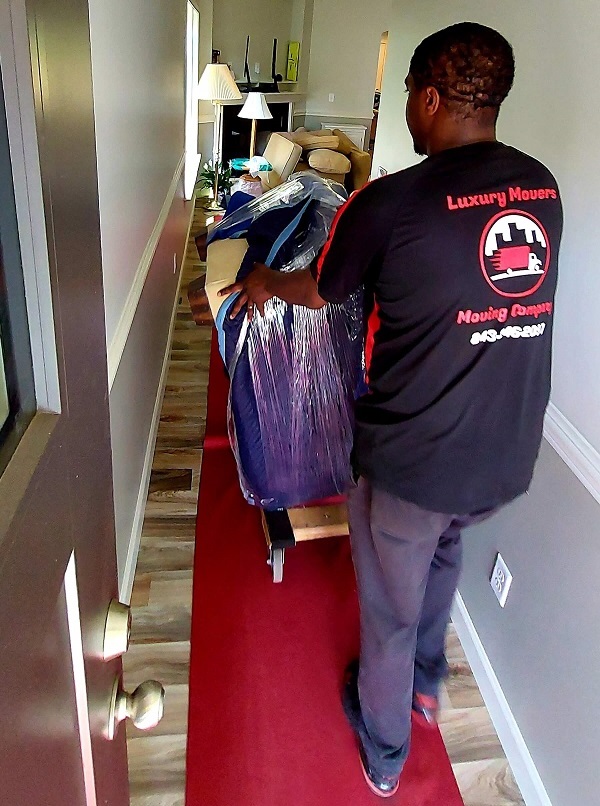 Luxury Movers Moving Company from Myrtle Beach will help you with moving and alleviate the stress associated with transitioning to college/school life. These steps will give you a better insight into the whole moving process.
1. Step – Get An Estimate
We'll look at what, where, and when you need to move and offer you a free quote for the job.
2. Step – Planning
We'll start planning and preparing tools, materials, trucks, and a team for your move.
3. Step – Packing
We'll make sure that all of your belongings are adequately packed. We'll sort, pack and load your things with extra care.
4. Step – Moving
Depending on your moving requirements, we'll use a suitable truck equipped with straps and ramps to protect all your items.
5. Step – Delivering
Finally, we'll unload, and organize all your things the way you want.
Tools & Equipment
Proper Moving Equipment
For Myrtle Beach Students
Our team is ready to move you quickly and efficiently; we use only professional tools and equipment.
Some of the equipment:
Special blankets, shrink and stretch wraps
Dollies
Straps and belts
Clean and fully-equipped truck
Hardwood floor runners
Carpet shields
Mattress bags
Sturdy boxes
Ramps
Our Prices
Cost Estimate For
College & School Students
Our price depends on the distance, the size, and additional services you can order from our moving service offer. That is why we cannot give you an exact price for every student move. But, if you want to know our precise estimate, you can fill out our detailed inventory form.
In that form, add all the furniture you need to move and all special requirements you might have, such as fragile items, oversized or bulky furniture, etc.
With that inventory list, we can give you a precise moving price, our availability, and every service you can get to make your move as smooth as possible. So fill out our inventory list you can find right here and start planning your move!

Our hourly rate is $105; however, you can hire us for a minimum of two hours. We add a travel fee of at least $100 to that price.
WHAT WE OFFER
What Can You Get
From Our Service?
We tailor our services to ease the stress of moving. That's why we use only the best – team, equipment, and techniques in Myrtle Beach.
Count on these services when hiring Luxury Movers Moving Company:
Custom Wrapping and Packing
We'll come with high-quality packing materials to securely wrap your belongings and protect them from damage.
Disassembly And Reassembly
Disassembling or dismounting tables, desks, or other furniture is necessary for safe transport. However, we'll reassemble them when you arrive at your dorm room or apartment.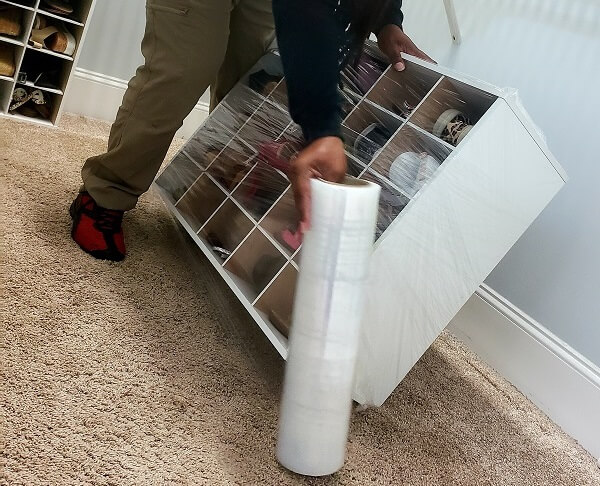 Affordable Rates
There are no hidden fees. Our prices suit everyone – students, seniors, veterans, and families. Give us a try!
Professional Crew And Equipment
We only work with the best crew – our well-trained team already knows every step of the moving process. Thanks to professional equipment, they do it quickly and safely.
Why Hire Us?
We Are The Best Choice
For Student Moving
Professional student movers, as we are, will take the pressure off you and ensure all your belongings are safe. We take pride in our small business and the fantastic atmosphere we create while working. There are more reasons to love us:
Licensed & Insured
We specialize in student moving services. We're a trustworthy and reliable company you can count on to help you during the move.
Professional Trucks & Drivers
Our professional vehicles will deliver all your belongings damage-free and hassle-free. We provide safe and reliable transport.
Affordable & Experienced Team
We are an experienced small business and pride ourselves on great customer service with competitive rates.
Moving Tips
Get Ready Before
College Moving Day
We want to share some tips with you so you can be fully prepared for the move day.
Be around your phone as your moving day approaches so we can contact you
Pack your belongings in sturdy and quality boxes and bags
Please make sure all your clothes are secure, so they'll arrive clean at the destination
Labeling all items will ensure that we store them in the right place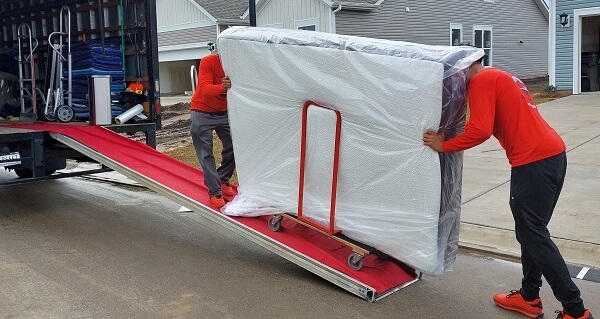 FAQ
Most Common
Student Moving Questions
Is My Moving Reservation Guaranteed?

Yes, of course! When we confirm the moving date, your reservation is guaranteed. We'll come with our truck(s), equipment, and tools for your move.
How Will Luxury Movers Moving Company Protect My Belongings From Damage?

Our crew consists of professionals trained in moving and handling techniques. They come with all the needed materials, such as blankets, packing tape, paper, and boxes.
How Long In Advance Should I Schedule My Move?

We recommend that you schedule your move as soon as you know your move-out and your move-in date. Then, contact us at least two weeks before your move.
Will The Crew Call Me Before Arrival?

Our team members will call and communicate with you when they are en route to your place.
How Long Will The Move Take?

Each move is unique; some items require special treatment and additional labor. Therefore, it is essential to tell us about the belongings you need to move. Then, according to the given details and the distance, we'll try to estimate the time required for the move.