GET FREE QUOTE
Moving Out Of Or Into An Apartment
Requires a Pro Moving Service
Get a FREE Estimate, And Let Us Do The Heavy Lifting!
Affordable Pricing
Stress-Free Experience
Licensed & Insured
Highly Trained Team
5.0 Rating From 130+ Reviews
Item Safety Guarantee
Exceptional Customer Service
Locally Owned Business
Reasons To Hire
Move Your Apartment
With Professionals
Save Time & Money
Moving in and out of an apartment building is very challenging. Our moving company already has a plan for doing it – every step. You'll save your time and money if you hire our team.
Better Moving Efficiency
Usually, people don't have professional moving equipment, making everything difficult. Our movers come with dollies, wraps, and straps to move you efficiently.
Lower Risk Of Injuries
Leaving the job to the professional team will minimize the chance of injuries caused by the unprofessional handling of heavy and large items. We know how to do it the right way.
Our Service
Services We Provide For
Condo Relocation
Moving an entire apartment isn't easy because there are numerous things you will want to take with you, from furniture to small and delicate items that remind you of a certain point in your life. We understand that, and that is why our service consists of the following: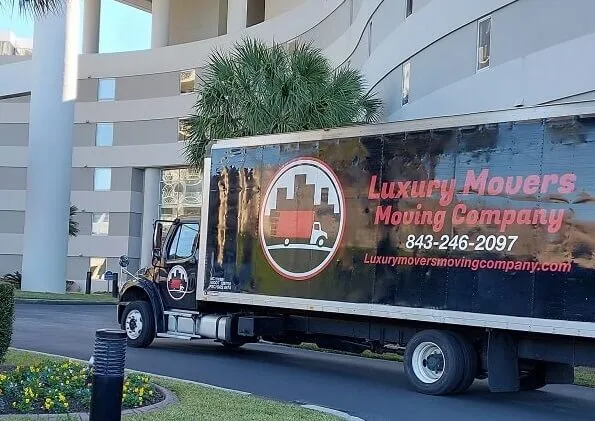 Why Choose Us?
The Best Apartment Movers
In Myrtle Beach
Smooth Moving Experience
We use proven methods, techniques, and tools to move your apartment quickly and without downtime.
Fast And Reliable Team
The highly-experienced team will do their best to leave you happy with your apartment move experience.
Attention To Detail
Our team members are trained to pack everything, including fragile items such as valuable paintings, glass tables, flat TV screens, antique furniture, and even your home offices.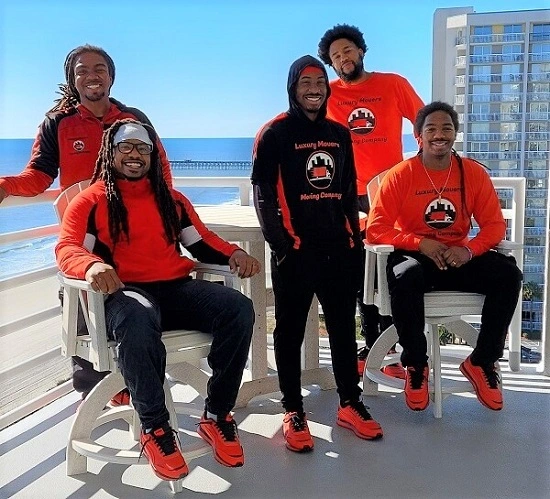 Our COst
Apartment Relocation
Price For Myrtle Beach
Many factors will affect the final price. That includes the number of items, the distance you are covering, and other additional services. That is why we recommend filling our inventory list. You'll get an accurate apartment move cost estimate and avoid additional fees. Also, you can book our service for a minimum of two hours.
Our charges:
Travel fee – min $100
Two movers – $105/hr
Three movers – $135/hr
Four movers – $165/hr
Each additional mover – $30/hr
FAQ
Things To Know
About Apartment Move
How Should I Prepare For Moving Day?

Let the movers know where to park their truck, prep your apartment or condo for moving, clear the path from any obstacles, and plan for your children and pets – if you have them.
How Can I Move My Apartment Items More Efficiently?

The best advice we can give you is to pack less-used items weeks before moving day. Also, you can label each box so we'll know where to place them without asking.
Will The Movers Disassemble My Furniture?

Yes, we'll do that! Our professional team members will disassemble and reassemble your furniture for easy and safe moving and transport.
Do You Provide Packing Services?

Yes! Our crew is trained to pack your belongings safely and efficiently. We come with high-quality packing materials and tools.
Can You Transport Pets?

Due to insurance and safety reasons, we cannot transfer pets.
How Do I Move Furniture To Another Apartment?

The best way to move furniture to another apartment is to hire professional movers like Luxury Movers Moving Company from Myrtle Beach because it will save you time and prevent injuries caused by unprofessional handling.