Luxury Movers Moving Company In Myrtle Beach, SC (FREE Quote)
Moving You Forward,
Without Leaving Your Memories Behind
5.0/5.0
100+ Customer Reviews
GET FREE QUOTE
Ready For The Best Moving Experience In Myrtle Beach?
Get a Free Quote And Let Our Team Do The Rest!
FREE Estimate
Attention To Detail
Stress-Free Experience
Highly Trained Team
Fast Replies
Competitive Pricing
Exceptional Customer Service
Small Local Business
LOCAL & LONG-DISTANCE
The Best Movers
In Myrtle Beach Area
Our fast, reliable, and low-cost local moving company in Myrtle Beach will keep you and your belongings safe and sound at an affordable price.
Intrastate Move
Getting you anywhere in South Carolina is our intrastate moving service that includes a stress-free experience.
Interstate Move
Do you plan to move out of state? Don't worry; we are experienced in that department too! Hire us and prepare for a smooth ride!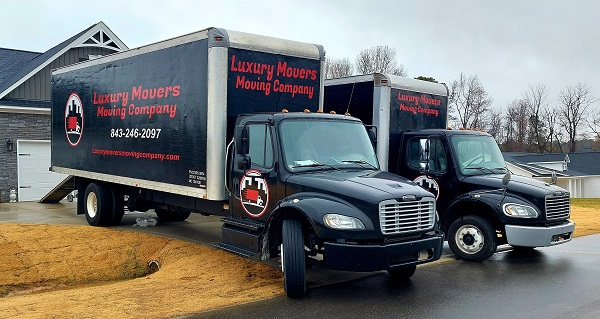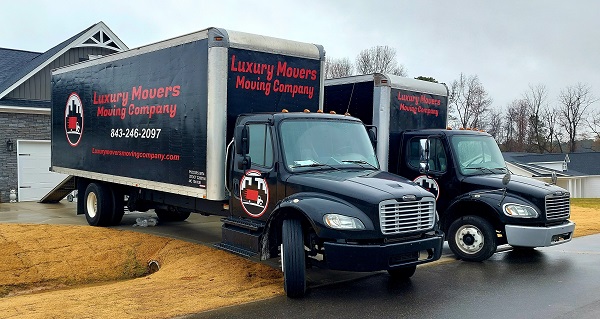 FULL SERVICE
Full-Service Moving Company
No Matter The Size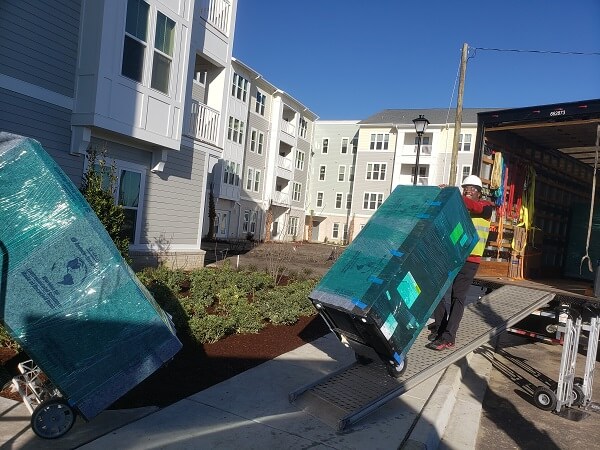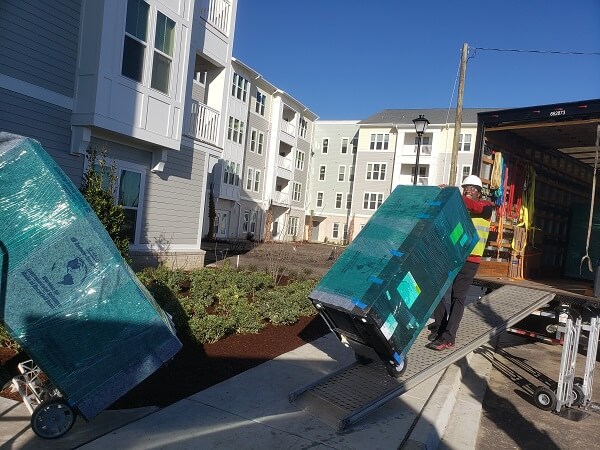 We will make sure to take all your belongings, secure them during the move and respect all the regulations for rental properties.
We offer commercial moving services in Myrtle Beach. It doesn't matter whether you move offices or warehouses; we move it all!
Moving an entire household can be a big step, but don't worry; we have everything under control. Our highly trained movers will organize it.
Small moves are as important as big ones, so you can be sure we will take care of your belongings regardless of size or volume.
Our Customers
Who Needs
Moving Services?
Moving is not a one-person show; you don't have to do it alone. Hire us, and our movers will help you move to your new location.
Do you need a moving company as a senior citizen? We will get you where you need and assist you during the move.
Hire us for your next move. We're fully equipped with trucks, high-quality materials, and tools to protect your items.
We would be happy to help you enter a new chapter in your life by relocating you from your home in Myrtle Beach to a college dorm.
HEAVY ITEM
Specialized In Moving
All Types of Belongings
Our furniture move service includes protection with special equipment and transportation to your new location for a damage-free moving experience.
The piano move requires organization from securing, disassembling, and transportation to assembling on-site. That is what we do each time.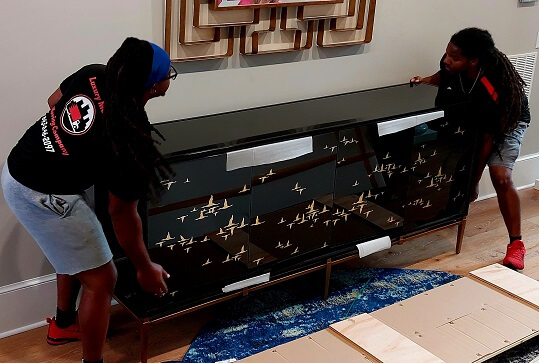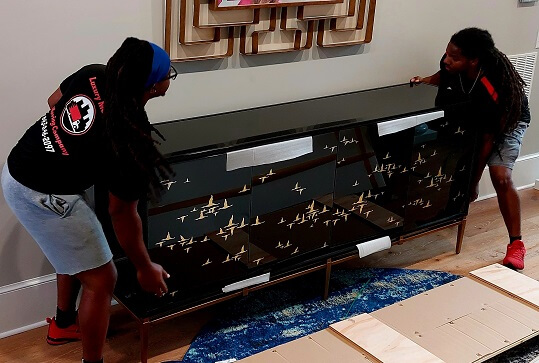 As a highly trained moving company from Myrtle Beach, we move all appliances like refrigerators, washers, and more delicate such as TVs or laptops.
Safes keep your belongings secured, and our movers are here to do the same during relocating. We will carefully move them where you want, damage-free.
other
Our Additional
Moving Services
Our highly-experienced team has extensive packing training as well. We'll do our best to ensure your belongings are safe and secure during the move.
Our highly trained team knows how to lift and transport heavy items to avoid injuries and organize time for a stress-free move.
If you're renovating, downsizing, or simply transitioning in Myrtle Beach, our company offers help for your move into storage or any other space of your choice.
Assembly & Disassembly
We are experienced and will disassemble, relocate your belongings and assemble them as they were before.
Our adjustable service allows you to hire us by the hour. So you can be sure that our experienced team will get your move done quickly and safely.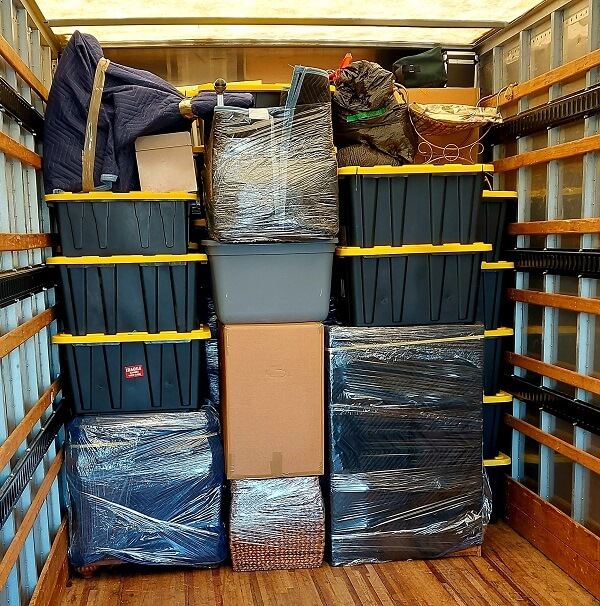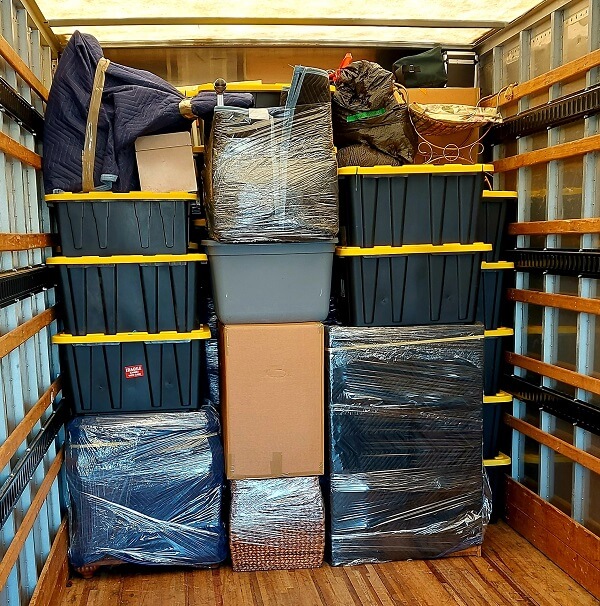 Prices
costs of hiring Professional
Movers In Myrtle Beach
The final price of your moving company depends on various factors, including the number of items you want to relocate, special requirements like assembly, extra protection, packing, storage service, and the distance of the relocation. Fill out the inventory list to get an accurate price for your move.
2 hours minimum
standard $100 travel charge
$105/hr for 2 guys
$135/hr for 3 guys
$165/hr for 4 guys
extra $30/hr for each additional man
LOCATIONS
Our Service Area
In South & North Carolina
We are based in Myrtle Beach, South Carolina, and it is our primary service area. But, we do provide moving services in surrounding counties as well.
Also, thanks to our long-distance service, you can hire us in two counties in North Carolina!
Loris
Atlantic Beach
Surfside Beach
Longs
Garden City
Georgetown
Andrews
Murrells Inlet
Pawleys Island
Marion
Mullins
Nichols
Sellers
Florence
Johnsonville
Lake City
North Carolina
Columbus County
Brunswick County
Calabash
Sunset Beach
Shallotte
South Brunswick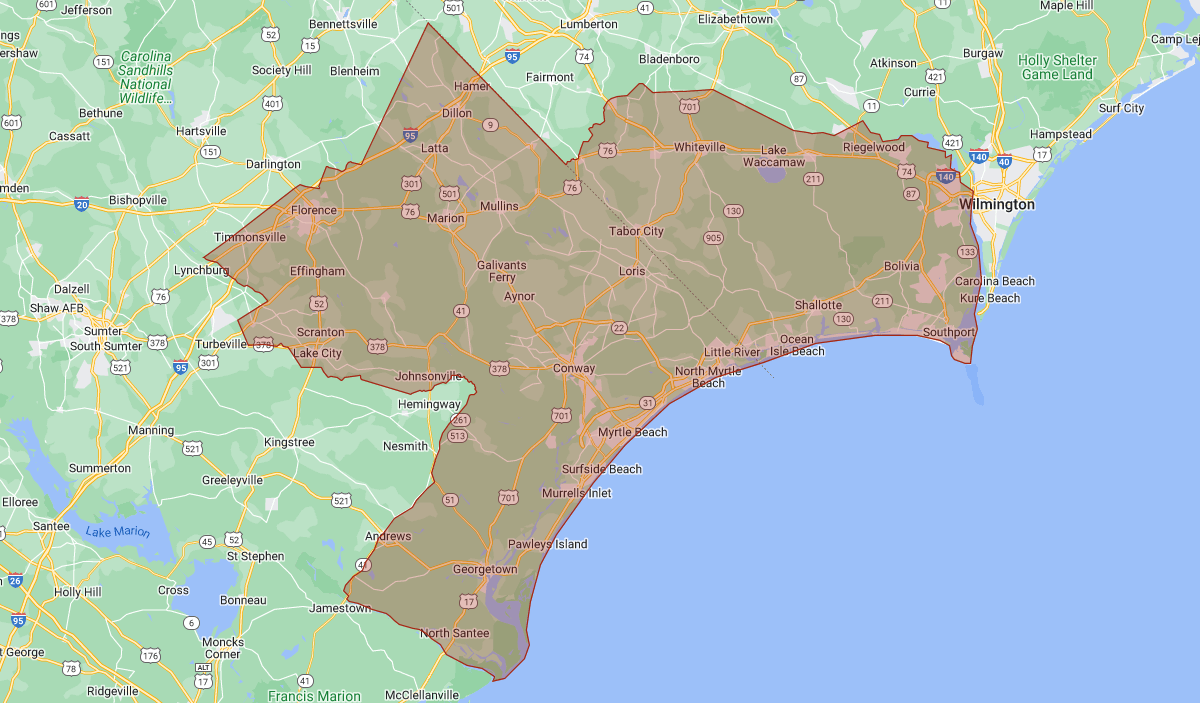 HOW IT WORKS
Fast & Easy move
In 5-Steps
Fill out our short form and tell us details of your planned move, like location & preferred date.
Go through our inventory list and add every item you want to move so we can give you an estimate.
Thanks to this inventory list, we will precisely estimate your costs to hire our moving company.
We organize the entire move in detail, so you can be sure we will get the job done in time.
Share your experience with us so we know we did a good job and made you happy.
TRY US
We're The Best movers
In Myrtle Beach
We're ready to serve you and all your moving needs.
So what can you expect when hiring a Luxury Movers Moving Company?
The customer Is the NO. 1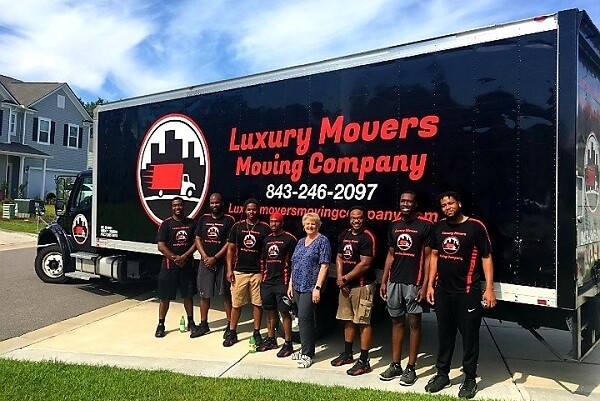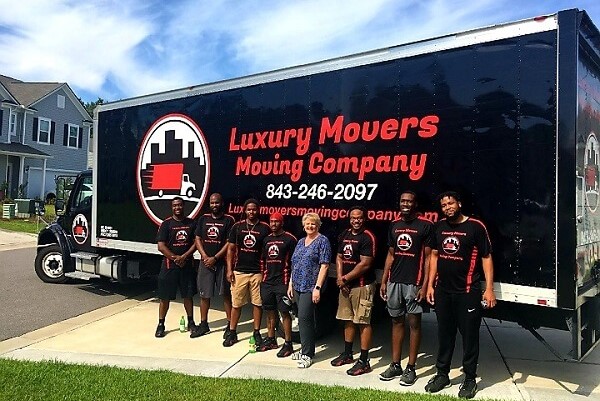 INSURED & TRUSTED
Certified Moving Company
In Myrtle Beach
MC 1041081 | USDOT 3288750 | PSC/ORS 9874
Our moving company is fully licensed and insured for all moving services, with a seal of approval from 100+ online platforms.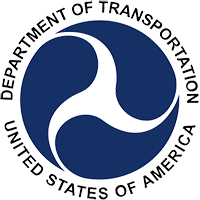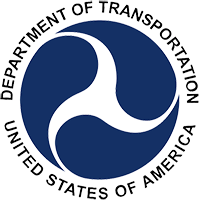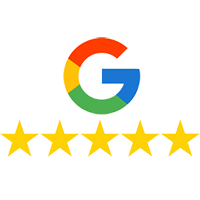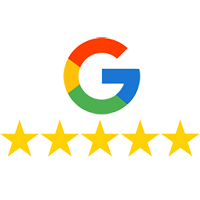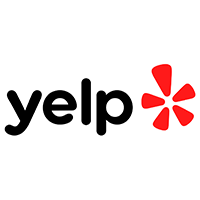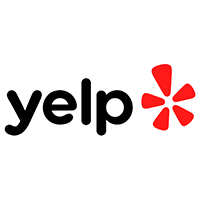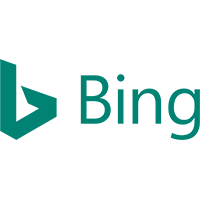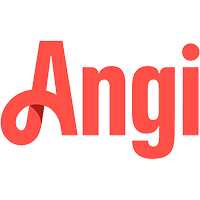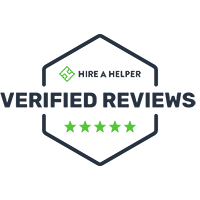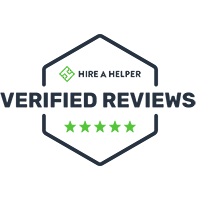 TESTIMONIALS
Reviews of our clients
From Myrtle Beach
OUR WORK
Our Last Moving jobs
In Myrtle Beach Area
LOCAL MOVE
Sunset Beach, Brunswick County, North Carolina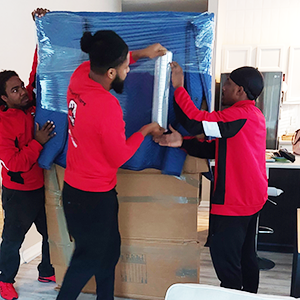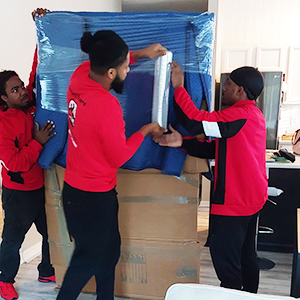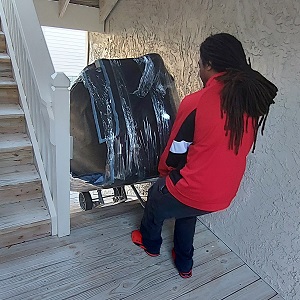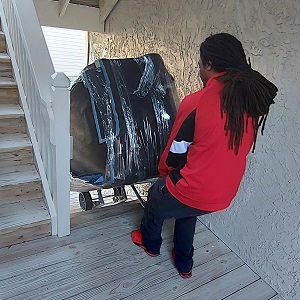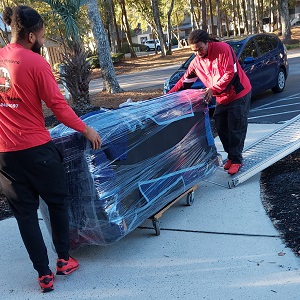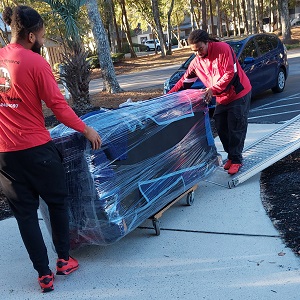 HOUSEHOLD MOVE
Murrell's Inlet, Georgetown County, South Carolina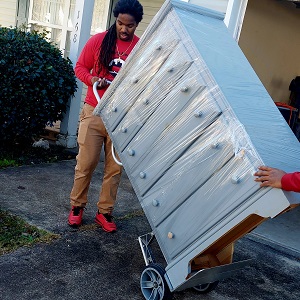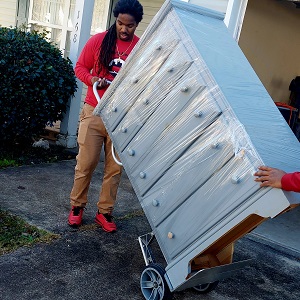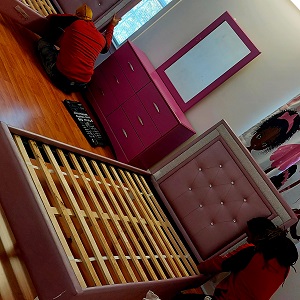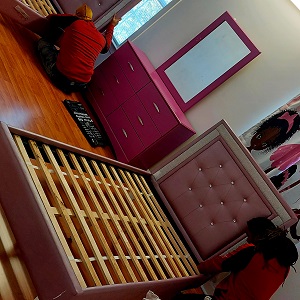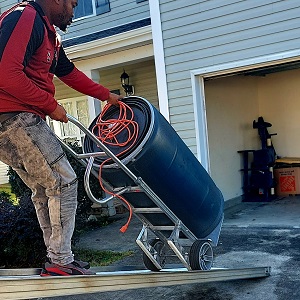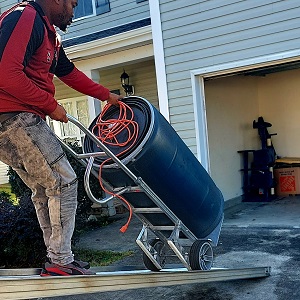 LOCAL HOUSEHOLD MOVE
Myrtle beach, Horry County, South Carolina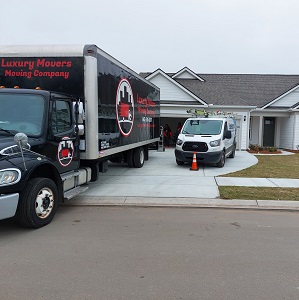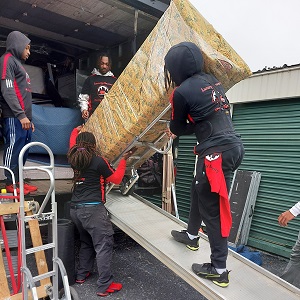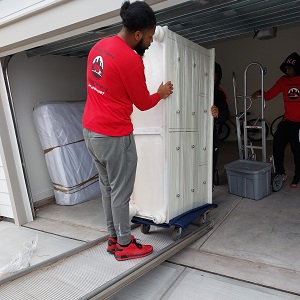 LOCAL APARTMENT MOVE
Myrtle Beach, Horry County, South Carolina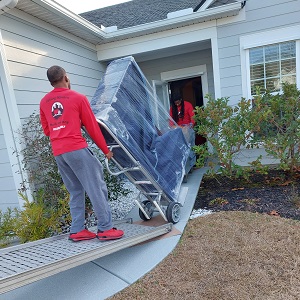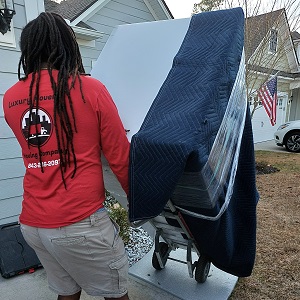 LONG-DISTANCE MOVE
Woodruff, Spartanburg County, South Carolina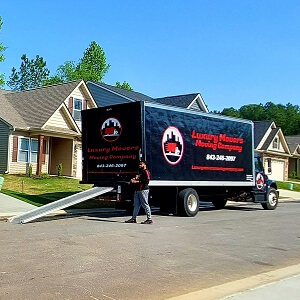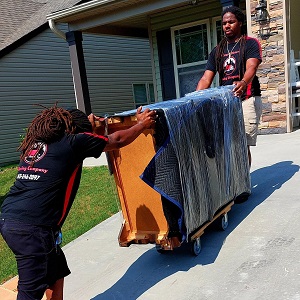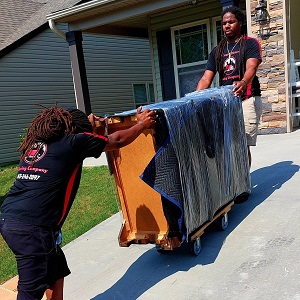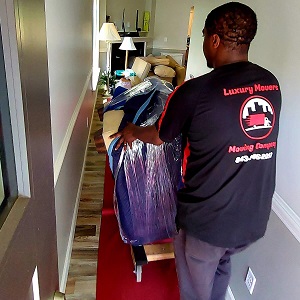 SENIOR LOCAL MOVE
Myrtle Beach, Horry County, South Carolina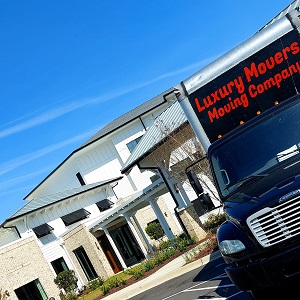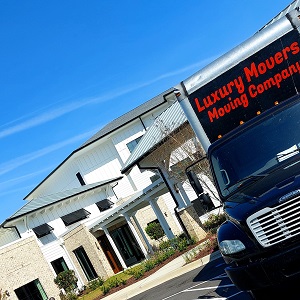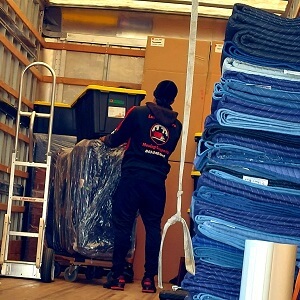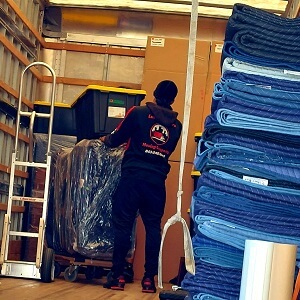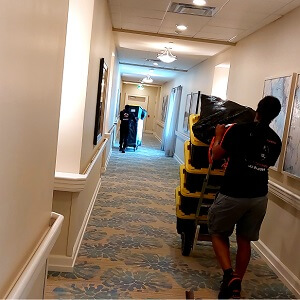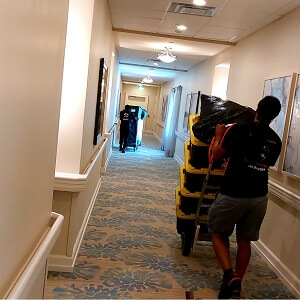 Who We Are
Luxury movers Will Remove
The Stress From moving
Address
178 Sago Palm Dr, Myrtle Beach, SC 29579
Working Hours
Mon – Sat: 8:00 am – 5:00 pm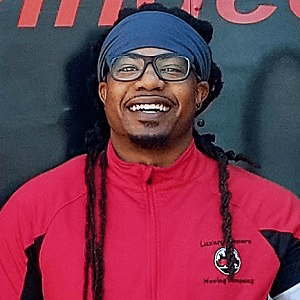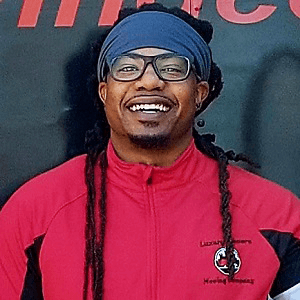 Luxury Movers Moving Company has been providing moving services since 2019. Since then, we have made more than 400 moving jobs and gathered satisfied customers all over South Carolina. Our moving team is punctual and detail-oriented, filled with people who want to take the stress out of your moving. We are proud of our professional equipment, trucks, tools, and efficient moving techniques, which make the entire moving experience positive for our customers. So if you want to make new memories, hire us, and let us help you move to another chapter in your life! Read More About Us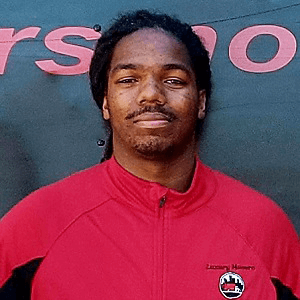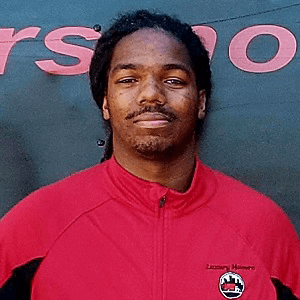 FAQ
General Questions Answered
By Luxury movers Team
Are You Fully Licensed And Insured?

We are fully licensed and insured on the state and federal level. USDOT: 3288750, MC: 1041081, PSC/ORS: 9874
How Much Do Movers In Myrtle Beach Cost?

The cost of hiring a moving company depends on a few factors: inventory, mileage, the number of guys, and the number of trucks needed. We will then prepare an hourly rate for local moves or a flat rate for long-distance moves.
Should I Pay Movers Before Or After?

Before moving you, no reputable moving company will require cash or a large deposit. Typically, you should pay upon delivery.
How Far in Advance Should I Book Moving Company?

It is recommended to book at least 12 weeks in advance for movements during peak seasons (such as around holidays or during the summer). However, at least two months before your move date is a must. To be safe, book a moving company as soon as you have a move date.
How Many Movers Do I Need For My Move In Myrtle Beach?

Most people who relocate to Myrtle Beach area usually hire 2-3 movers to show up on the big day. But the final number depends on your moving requirements.
Are There Any Additional Fees For Your Service?

No, there aren't any additional fees. Once you share your wishes with us and we give you a price, it stays the same until the job is done. The only way a price would change is if a type of service changes during the move (distance, items, etc.), then the price will change accordingly.
How Long Does Moving Proces Take?

The moving process time frame depends on a few factors. For example, it will take an hour to move one item, but for a household move from/in Myrtle Beach, it will take several days. Therefore, the time frame depends on the specific circumstances of every individual case – the number of items, location, and distance.
Do You Hire 3rd Party Labor?

No, we don't hire third-party laborers; we work exclusively with people who are a part of our company.
READY TO MOVE
Get Your FREE Moving Quote
Fill out this form and get your quote TODAY!
FREE Estimates
Attention To Detail
Stress-Free Experience
Highly Trained Team
Fast Replies
Competitive Pricing
Exceptional Customer Service
Small Local Business