GET FREE QUOTE
Are You Ready To Move Your Household?
Get a Free Quote And Let Our Team Do The Rest!
FREE Estimate
Attention To Detail
Stress-Free Experience
Highly Trained Team
Quick Reply
Competitive Pricing
Exceptional Customer Service
Small Local Business
Reasons To Hire
Experience A Stress-Free
Household Relocation
Prevent Injuries
Your household has heavy and large furniture. Don't try to move them alone because you can get injured. Let us do it without accidents.
Use Our Knowledge
Our professional moving team has successfully completed over 700 moves. We have experience moving anything from pianos to refrigerators.
Save Money
If you want to move by yourself, you will have to buy moving boxes, floor protectors, doolies, etc. We, on the other hand, already have them all.
Our Service
Our Residential
Moving Services
Our full-service residential movers will take care of all your belongings providing a high-quality moving experience. We understand that each residential move is different.
We offer: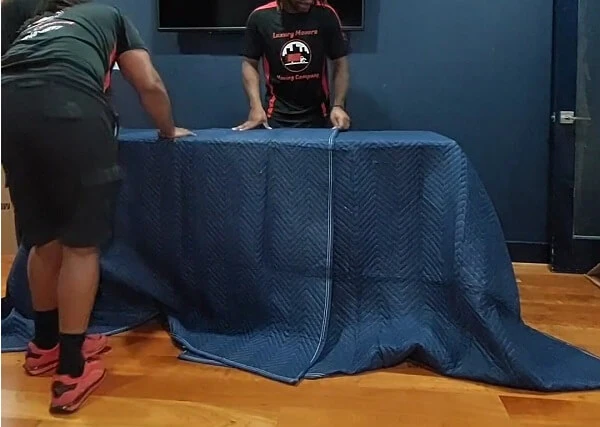 Why Choose Us?
Hire Our Expert Movers
For Your Household
130+Reviews
Since 2019, we have gathered more than 130 reviews with an average rating of 5.0, so you can expect impeccable service.
Licensed Company
Our Myrtle Beach company has all the necessary licenses to work all over the US and more.
Insured Belongings
We will keep all your belongings completely safe, but accidents can happen. That is why we are insured as well.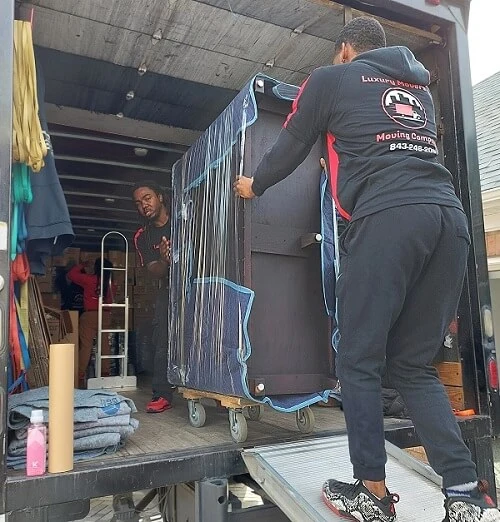 Affordable Rates
You don't have to set aside your entire savings to move with us. Our rates are made to fit almost every budget.
Attention To Detail
We make sure every detail is in place during the move so you can have a stress-free experience.
Professional Moving Crew
Our well-trained team already knows every step of the moving process. Thanks to professional equipment, they do it efficiently.
Our COst
Competitive Rates For
A Residential Move
This service is charged by the hour (minimum 2 hours). The total cost depends on the number of items to be moved and the distance of the move. That is why using our inventory list is a smart move. Filing out the list will provide us with information about your moving requirements.
Charges:
Travel fee is $100
Two movers are $105/hr
Three movers are $135/hr
Four movers are $165/hr
Each mover more is $30/hr
FAQ
Household Relocation Service
Questions & Answers
How Long Does It Take To Get Ready For A Household Move?

While scheduling your move, you should keep many different things in mind. Generally, it could take about a month to prepare for the move.
How Will You Protect My Upholstered Furniture?

We use a unique packing material – heavy, clear-plastic wrap along with a durable moving blanket that will protect your furniture from damage.
How Long Does It Take To Load a Moving Truck?

That depends on several factors, including the number of boxes, extra services, the flights of stairs, and the distance between our moving truck and your home entrance. But don't worry, we always give the best of us!
Do You Disassemble And Reassemble Furniture?

Yes, we do. Some furniture needs to be disassembled before moving. But we'll reassemble it again when we get to your new home.
How Long Does It Take To Deliver Items To My New Home?

Depending on the distance, if you move across town, it will take several hours. The delivery will take several days or a week if you move across the country.
Do You Have Storage Units?

We do not provide storage service, but we do provide loading your belongings into (or out) of one. Also, if you require storage, we can recommend storage facilities.